Well, its that time again!
Valentine's Day is here and you're either reminded of how single you are (hello Galentine), or feeling good that you get to share it with that special someone. Here are a few things you two (or three :)) can do together, without breaking your pocket.
An Outdoor Concert
An outdoor concert is a fun way you and that special someone can enjoy each others time over some live music. You can find many of these events on your 'Facebook' events or google them on 'Eventbrite'.
These events are typically free or less than $50 per person!
Cooking Class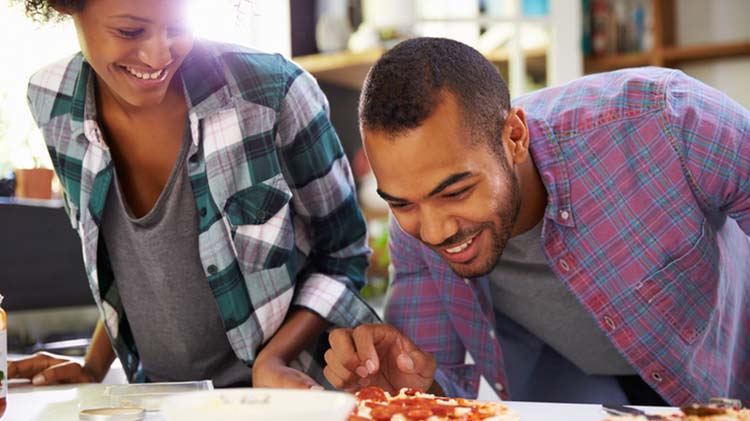 A cooking class is a great way to have some fun over food you two make together. Not only will you two learn a new recipe but it will reveal bae's cooking skills (or lack thereof). Either way, you all will have fun, eat and socialize with other amazing group of people and leave with your stomachs full and something you two can cook together at home.
*You can always check Groupon for discounts on classes.
This one may only be for the romantic types I get it. But who wouldn't want to enjoy a nice romantic bath with their significant other? I mean you all get to cuddle in some warm bubbles and feed each other 'cheese & grapes' or whatever your tastes buds desire. Plus, you don't have to wait to pull this out on valentines day it's a gift you two can enjoy individually or together throughout the year.
Who wouldn't want to have a convenient place to properly place their smartphone and have the place look festive at the same time?
Smartphone vase is under $50 bucks!
What plans do you have for V-day with bae?
*Disclaimer: This post may contain affiliate links.