In honor of Black History Month it is only right to recognize women and men who've paved the way in the beauty industry from our past.
In this post, I will highlight those from 'back in the day'. Before the Rihanna's of the world and the 'Naomi Campbells' of the world.
Without further ado lets get into it:
ANNIE MALONE (Hair Straightener)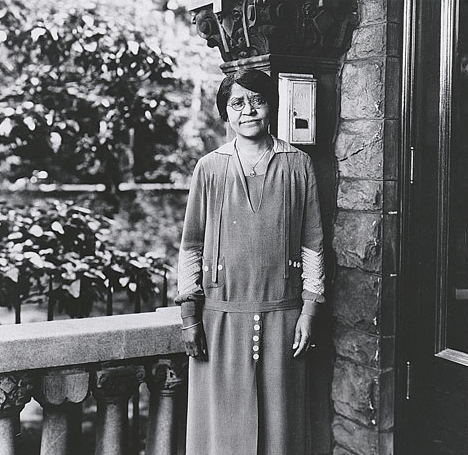 Before Madame CJ, Annie Malone discovered a way to chemically straighten hair without damaging the scalp and hair follicles.
Malone created the 'Wonderful Hair Grower'. Which expanded nationally in 1910.
Madame CJ Walker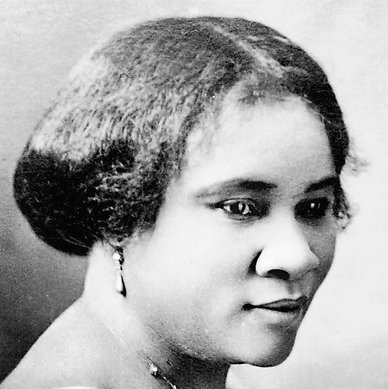 Of course I had to include Madame CJ Waker on this list.
The first self-made female millionaire in America and a marketing magician, Madame C.J. Walker transformed every black woman's beauty haircare routine when she released 'Madam Walker's Wonderful Hair Grower'. This product focused on preventing stress and hygiene-related scalp disease.
Theadore K. Lawless.
The first black Dermatologist, Theodore K. Lawless helped establish the university's first medical laboratories and established the first clinical laboratory for dermatology. In 1957, Lawless was the first Black member of Chicago's Board of Health. ⁠He was a skin specialist, and is known for work related to leprosy, syphilis, and other skin diseases as well as the use of Radium to treat cancer. ⁠Lawless was a businessman, investor, multi-millionaire and philanthropist. ⁠
Dr. Rene Martin Earles
Dermatologist Dr. Rene Martin Earles has developed techniques and products formulated for the uniqueness of African American skin and hair. Dr. Rene Martin Earles was born on October 31, 1940, in New Orleans, Louisiana. Growing up in Washington, D.C., Earles graduated from Coolidge Senior High School in 1958. Following high school graduation, Earles attended Howard University, where he received his B.S. degree in chemistry and biology in 1963.