At home routines have become more common amongst Americans these days due to states regulating a 'stay at home' measure.
During my extra time in my dwelling place, I have utilized that privileged time to take extra care of myself and I've been encouraging my friends and family to do the same.
For my readers who really want to turn their feminine energy up, this routine has helped me feel more sexy and feminine.
Spa atmosphere bathroom:
Since most of us can't visit the spa, bring the spa to your home. Here are some tips to do that.
Get some candles with soothing scents like lavender and cammomile.
A bouquet of flowers (of your choice). Faux flowers are fine for this.
Crystals. (This sets the tone of energy in the air).
Sage (if crystals aren't your thing).
Calm music (slow jazz or classical music).
Another great thing to add is a bath/shower caddy so you can have a nice book or treats while taking a nice long bath.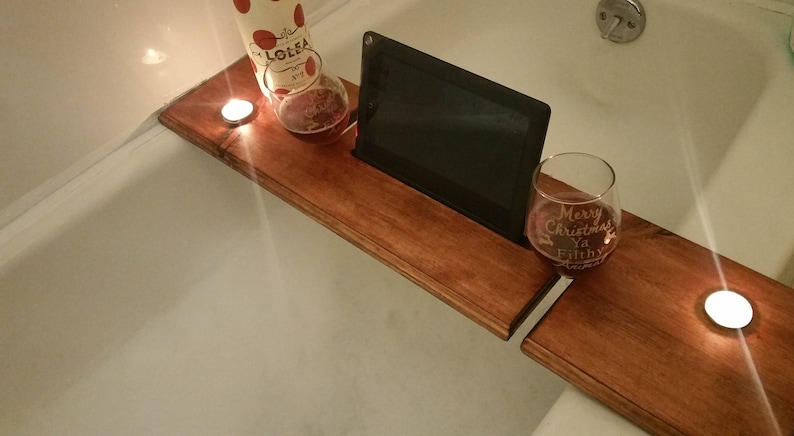 Skincare
In all honesty, if you're a stickler about your skin like me. Then you are utilizing all this free time to take extra, extra 'TLC' care on your face.
I like to utilize face tools so that I don't have to touch my face with my hands and my skincare products absorb much better, yielding better results.
Routine:
Results: Glowing Skin.
Outfits to wear around the house (Especially if you have a significant other).
Being inside can sometimes cause us to be 'lazy' and not put a little effort in our hygiene or appearance.
One thing I've learned is when you look good, you feel good.
If you're like me, you live with your significant other and it can be tempting to get too comfortable and not put any effort in our appearance.
I believe you can look cute and be comfy at the same time with some nice loungewear that I recommend below.
Bathrobe/Loungerobe
A cute and comfy robe is a staple you can never go wrong with because it can be fashionable around the house without making you feel like you're doing too much. Silk or fuzzy is fine.
I just purchased a lounge set from Honeybum. Similar to Kim Kardashians SKIMS Cozy Collection, but much more affordable.
Body Scents
And last, but definitely not least. Smelling good is a must. These days I've been using fragrances that contain rose in it. Rose infused soaps and deodorants have me smelling good and feeling ultra feminine.
I recently picked up some body lotions with a soft feminine smell by BCBG and Lucky brand.
Musers, how are you holding yourself up and keeping yourself on point while 'stuck' inside?
Like the items mentioned in the post?
Shop the Blog