It's true, you are what you eat. In this case you are what you drink.
As someone who tries to be disciplined in eating as healthy as possible, sometimes I just want to indulge.
However, as we age some things we should just eliminate because our body can't digest them as much as they did when we are younger.
Soda is one of those drinks that I believe is a good place to start to eliminate from your diet for the following reasons:
*Causes weight gain
*Increases belly fat
*Linked to diabetes
*May increase heart disease
*May cause breakouts
That's just a small list of the reasons why you should avoid soda's. Yes, even 'zero' sugar soda.
Now that we have that out the way. I want to share with you alternatives I use if I'm craving something like 'soda' that has less calories and some nutritional benefits.
Alternatives to soda:
KAMBUCHA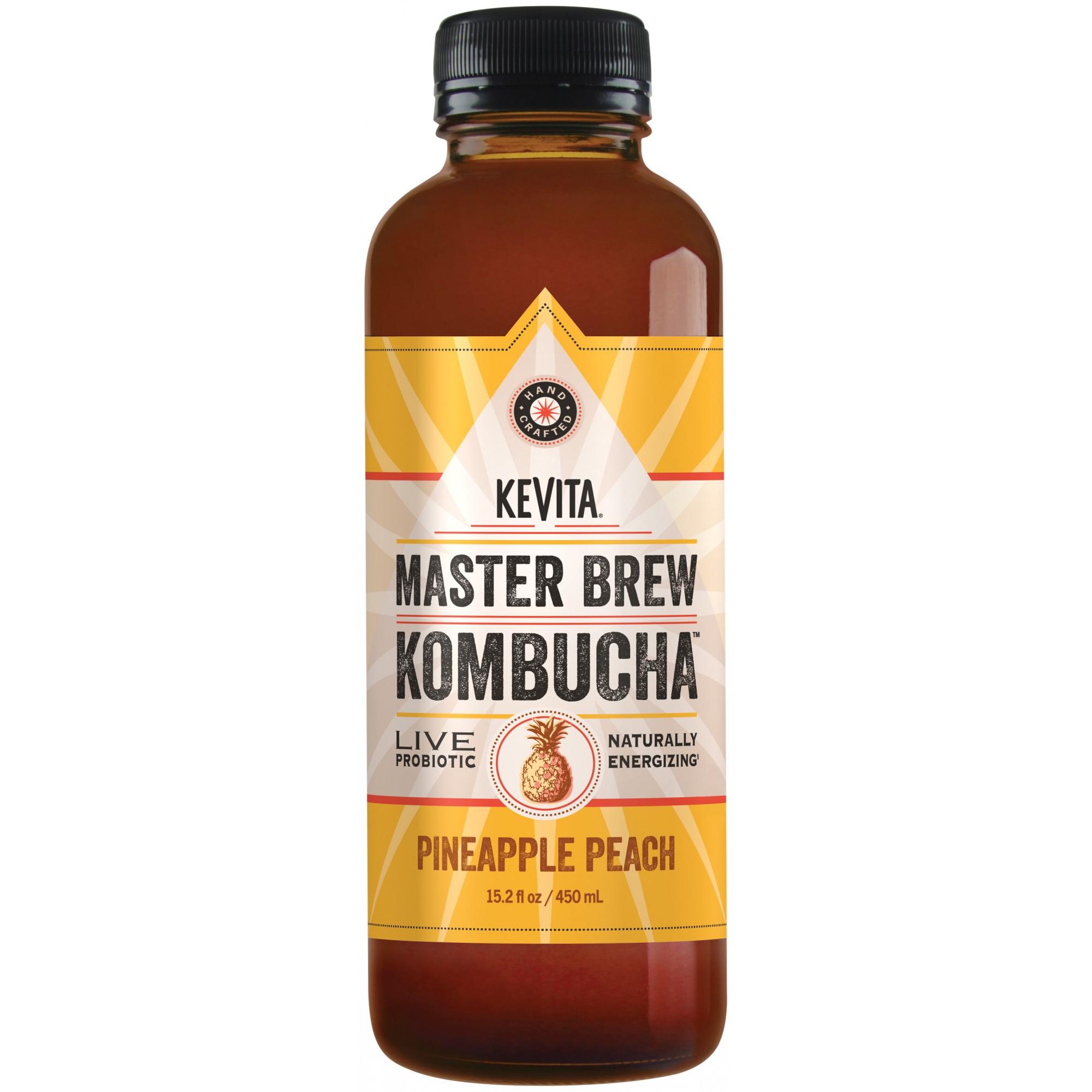 Kambucha has proven evidence of health benefits. Not only is it tasty and gives you that 'bubbly' taste similar to soda, it has a much lower sugar count. This healthy alternative contains probiotics that is good for your gut health. I love the 'Master Brew Kombucha' Pineapple peach by Kevita.
Sparkling Water
Sparkling water also has that 'fizz' punch to it and it is refreshing with zero calories. When you add some fruit you have yourself some nice fruit infused sparkling water.
Iced Green Tea
Green tea hot or cold can be a delicious beverage to enjoy anytime of the day. Not only is it refreshing, it contains antioxidants that are good for you as well. I personally love any Yogi tea products.